UnfairCopy Reviews
Here's What Some People Are Saying About Victor from UnfairCopy…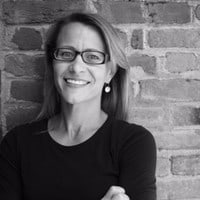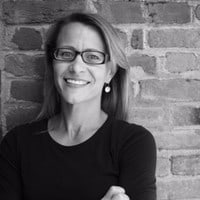 Victor's work and commitment is nothing short of amazing. He worked hard to make sure high quality deliverables were handed in on time. Client service was exceptional and the end product was gorgeous!

Victor himself has been a real pleasure to work with. He is obviously very smart but leaves his ego at the door. He is fun, creative, and hardworking. He is excellent at gaining the client's trust and produces results to match.

All in all, I would strongly recommend him for more creative work and believe he has the skills, creativity, and character to deliver and do an excellent job.

Dawn McCown, Sr. Indo-Pacific Strategy Adviser at USAID
Over $60,000 in additional ARR!
+400% Increase in Conversions!
"Victor gave me a tip for my emails that increased registrants [for my private community] from just 25 people to over 100 people!"

Crystal Richards, Founder of MindSparQ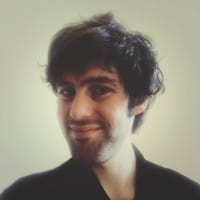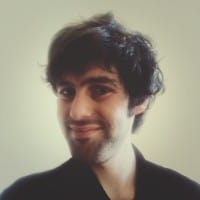 Victor has a curious mind and an unwavering dedication to his personal and professional goals. He's extremely knowledgeable about a wide variety of material, and for lack of a better term "gets it."

I would unequivocally recommend him for your next campaign, big or small. This is an ambitious young man: nab him while you still can!

Lucas Berman, Hollywood film industry copywriter
More value packed in a 1-hour site audit than 100+ hours of research!
"I learned more on how to improve my website in 1 hour than in a week of research. Victor's very knowledgeable in his field and he's a very genuine person. He's just out there to help."

Sean Guzman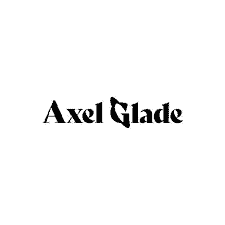 Working with Victor on writing copy for Axel Glade was incredible! He is extremely detail oriented. That was very evident based on the questionnaire he had prepared and the follow up questions he asked me after reading my answers to better understand my brand.

He most definitely does his homework and is very understanding. Would recommend to anyone looking for a copywriter!

Mehul Patel, Founder of Axel Glade
Have a project in mind?